When we went to the beach house the wind started to pick up later on so we tied the curtains up to block the wind.. much laughing ensued.
Chilli sauce anyone?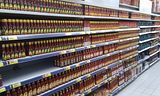 Shopping trolleys for small people..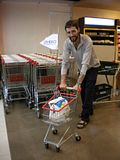 ..fits Dee better!
Badboy taxi! A lot of the public transport vehicles and taxis are pimped up, this taxi is relatively conservative compared to some, with its bonnet bulge, pram handle, alloy wheels and bad boy exhaust.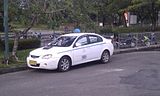 Yum, brockley juice.. It was actually really good! Just fruit juice really, couldnt taste brockley at all.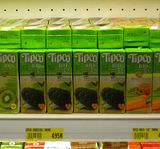 Tiny pasties! Aint they cute?